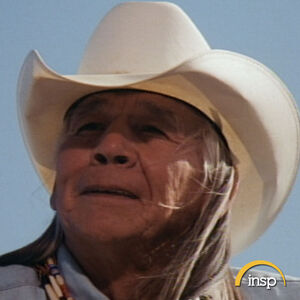 Ray "Uncle Ray" Firewalker was Cordell Walker's paternal uncle. He is a Native American Cherokee, who raised Cordell after his parents were killed.
Biography
Edit
Ray Firewalker is Texas Ranger Cordell Walker's paternal uncle, the brother of his deceased father, John, and brother-in-law of his deceased mother, Elizabeth; John and Elizabeth Firewalker were murdered just outside a carnival by white supremists, with their young son as a witness. Following his brother and sister-in-law's deaths, Ray received custody of his nephew, raising him on the reservation.
Behind the Scenes
Edit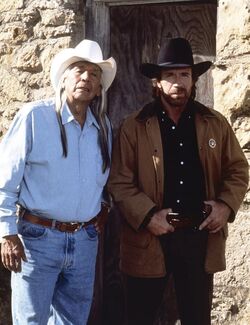 Additional info
Edit
Additional information is not available at the present time. Non-character info # 1. : this is the 25th article for Walkerpedia.